Mission Statement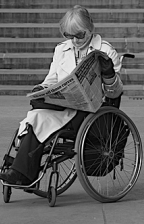 Provision of high-quality social care services is the cornerstone of how many vulnerable individuals maintain an independent life with dignity and self respect. Solution-Resources Limited is in the business of ensuring staff, volunteers and carers who are involved in that provision are supported with good Human Resource policies and access to relevant high quality learning and development activity.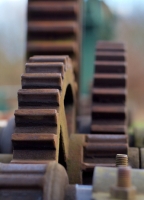 Solution-Resources Limited can also help evolve and implement workforce development strategies and can support managers to have the skills required to performance manage the workforce to a high standard.
Is your organisation in need of any of these activities? If so, Solution-Resources Limited is for you.
---
Contact Information